NOT YO' REGULAR SNACKS
We're flipping the script on the world's favourite guilty pleasures with high protein, low sugar, plant powered snacks. Come get 'em.
What's poppin'?
Who We Be
Sorry to go all LinkedIn on ya, but we thought you'd wanna know about the peeps behind your snacks.
Tell Me More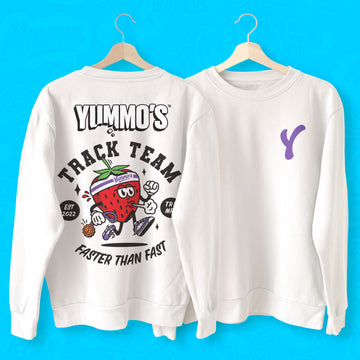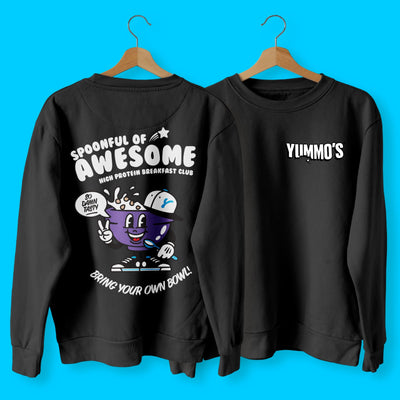 swag shop
Sweet, Sweet Merch
Everything in your wardrobe sucks? It's cool, we got you. Don't just eat tasty, look tasty too.
Shop Now
Subscribe. Save. Snack.
Yummo's On Yo' Terms
Want Yummo's goodness through your door without even thinking about it? Course ya do. That's the dream.
Find Out More
FUELLIN' THE PROS
Meet Team Yummo's
When you're snacking on Yummo's, you're in excellent company. We're super proud to fuel awesome athletes, medalists and champs.
Check Them Out